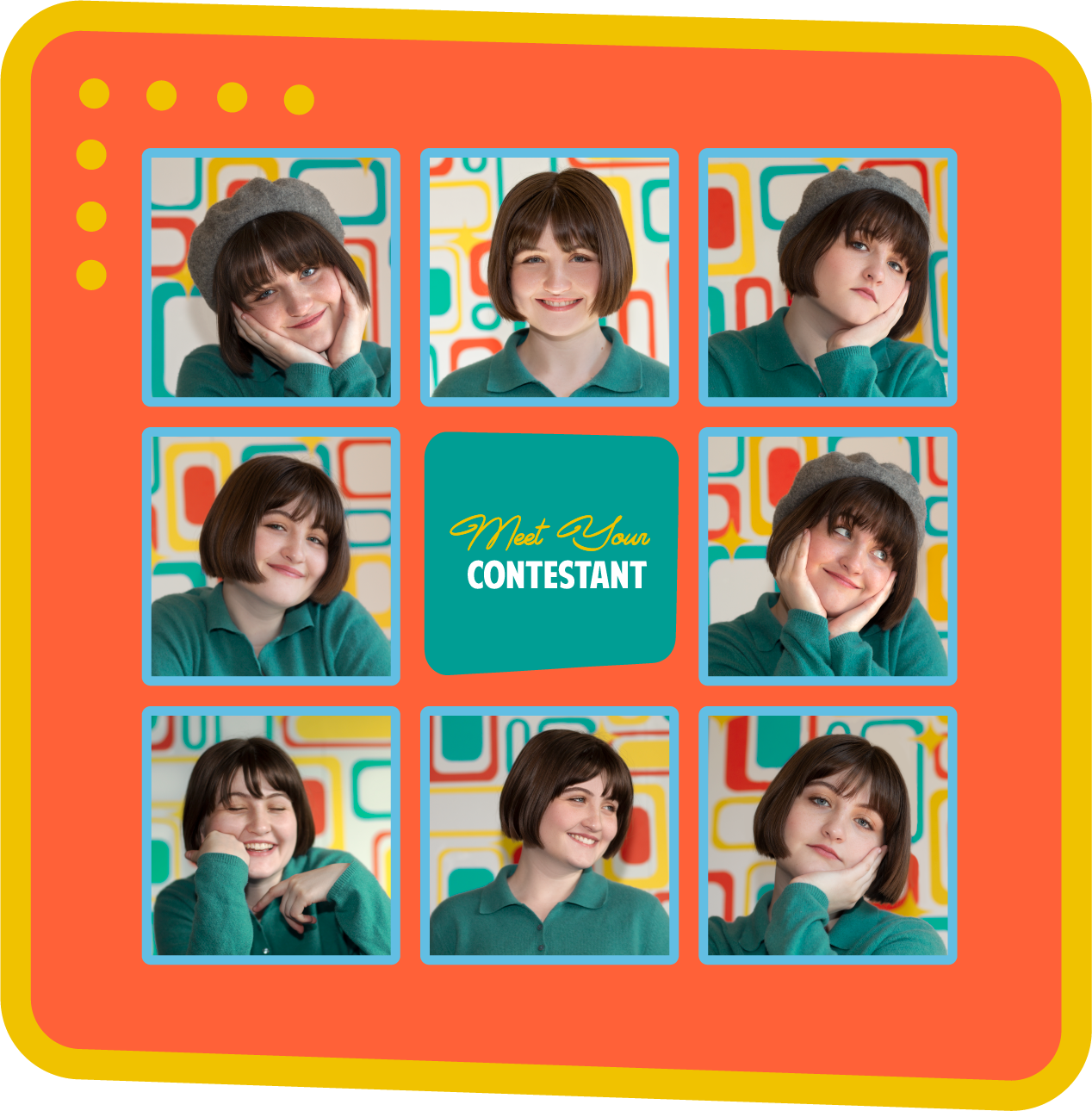 Hi, I'm Rachel. Let me be your expert.
I'm frequently asked why I know so much about obscure topics and my only answer is that I always want to learn more. My spare time is spent watching documentaries about, talking about, or thinking about my current fascination. Whether it's the painting restoration videos I'm watching, that once cold case I can't shut up about, or a mid-century piece of furniture I found at the thrift store, I'm always discovering something and trying to share it with others. Creative expression like photography and design most effectively lets me do that. It gives me an outlet and a step by step process on how to collect loose information and create something meaningful from it. Translating research into the conceptual and visual is where my appetite for learning and creative flair combine. I'm a graduate of Syracuse University looking for in person or remote work in Syracuse, New York.
Got another question for me? Send me an email and I'll have an answer.
​​​​​​​