A Luxurious Experience for Two
Naming, Branding, Model Building, Logo Design, Photography, Advertising, Website Design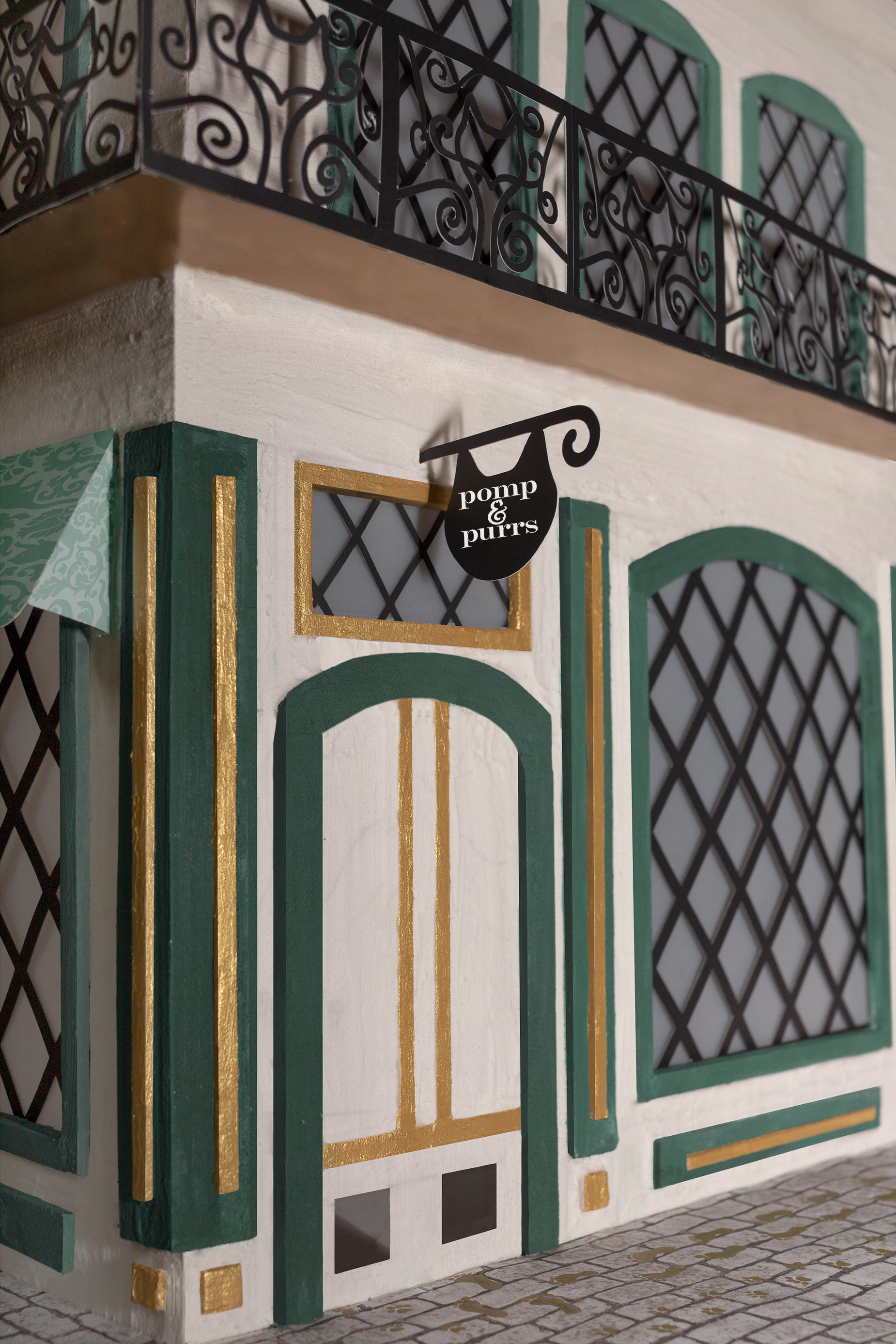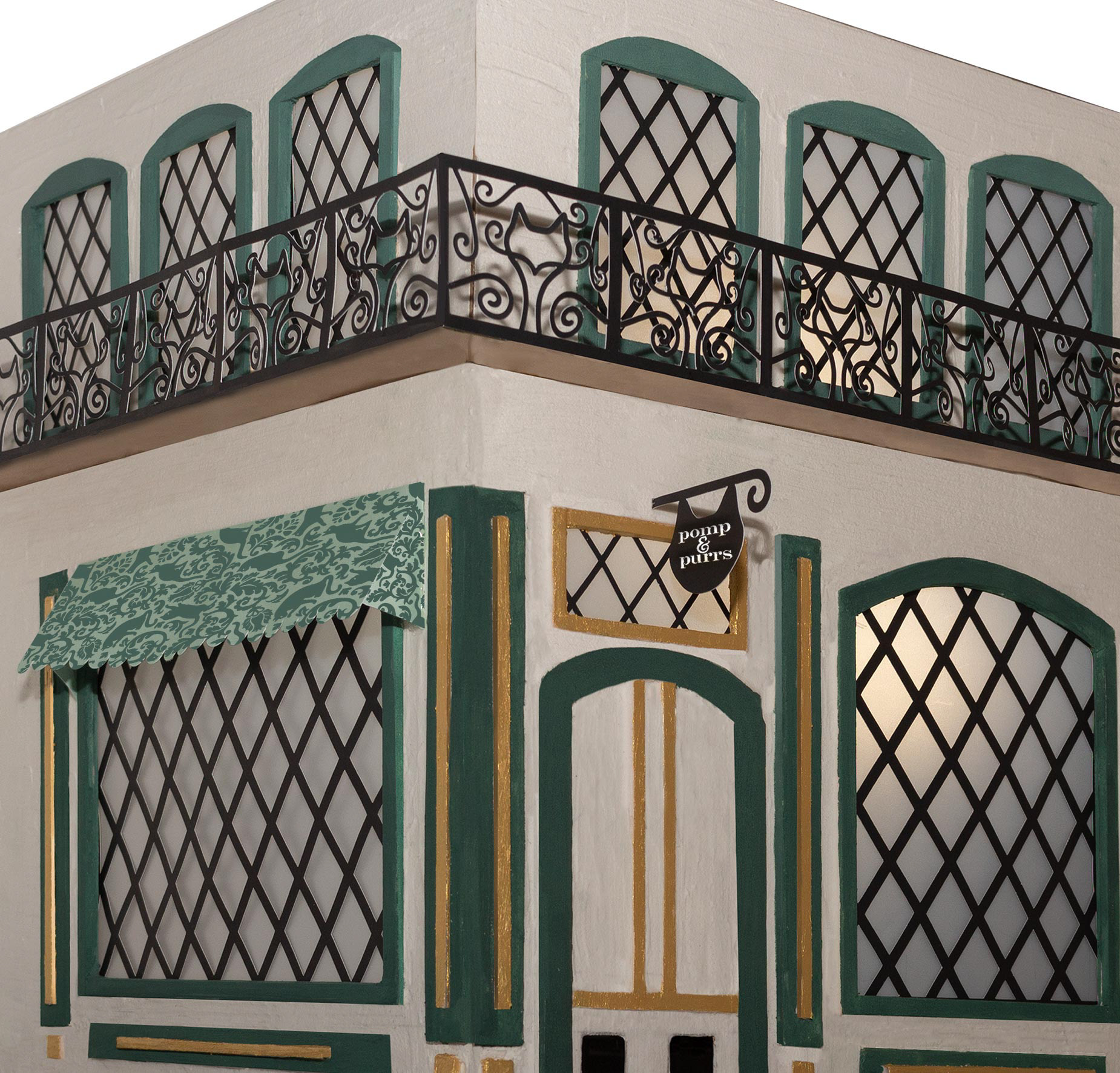 What It's All About: 
Pomp & Purrs is a spa for cats and their owners. Going to the groomer is usually a stressful and uncomfortable experience for both cats and owners. Pomp and Purrs turns what is usually an 
uncomfortable experience into a 
luxurious a bonding time for you and your cat.
The Inspiration: 
Most cats are terrified of the groomers because they're scary they're
 and designed for the 
convenience of the person 
providing the service rather 
than the comfort of the animal. There are so many unique experiences for owners and their dogs but nothing similar for cat owners.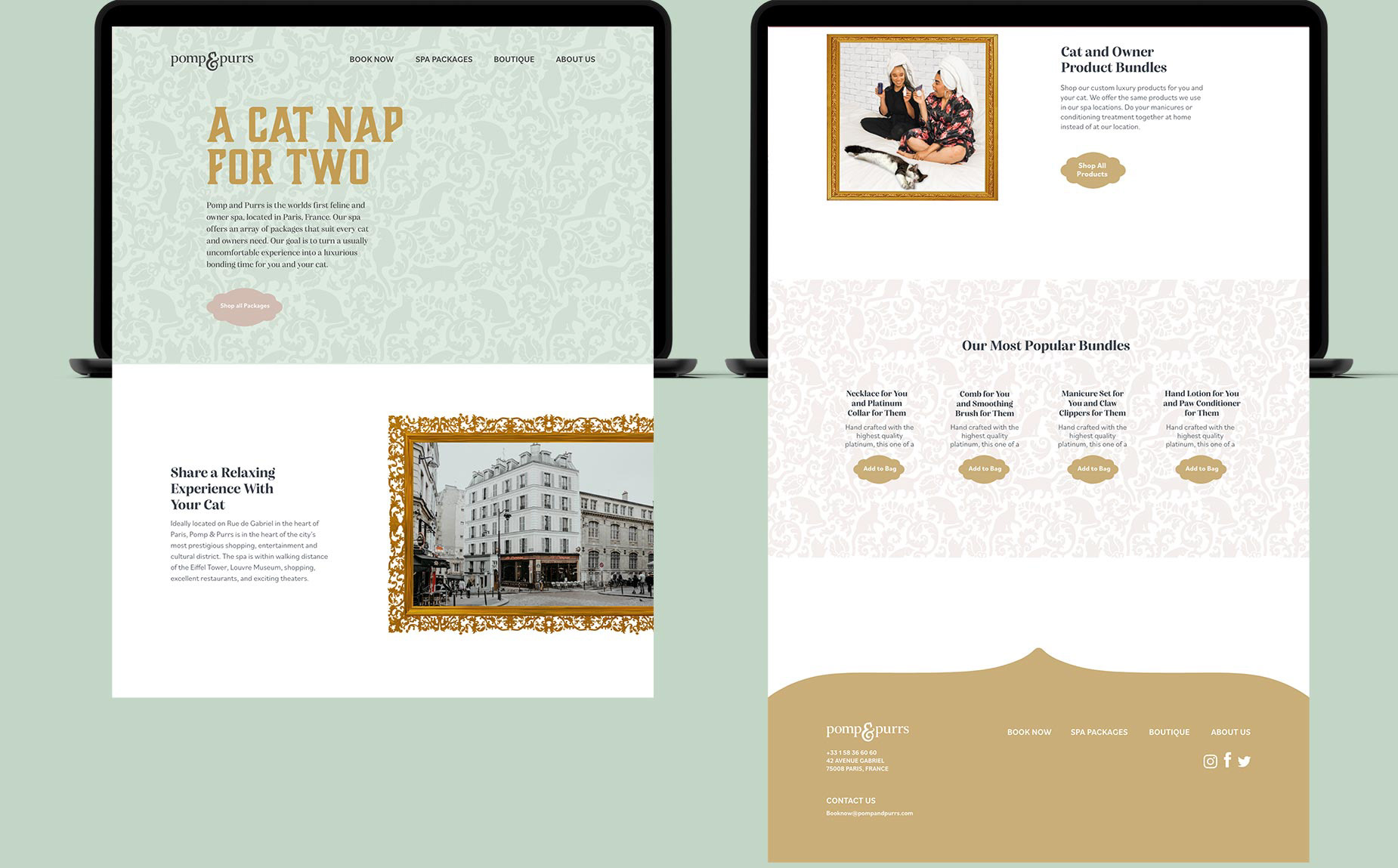 Advertisements
Ads for Pomp and Purrs are meant to communicate to the viewer that both you and your cat can go to the spa together.
​​​​​​​​​​​​​​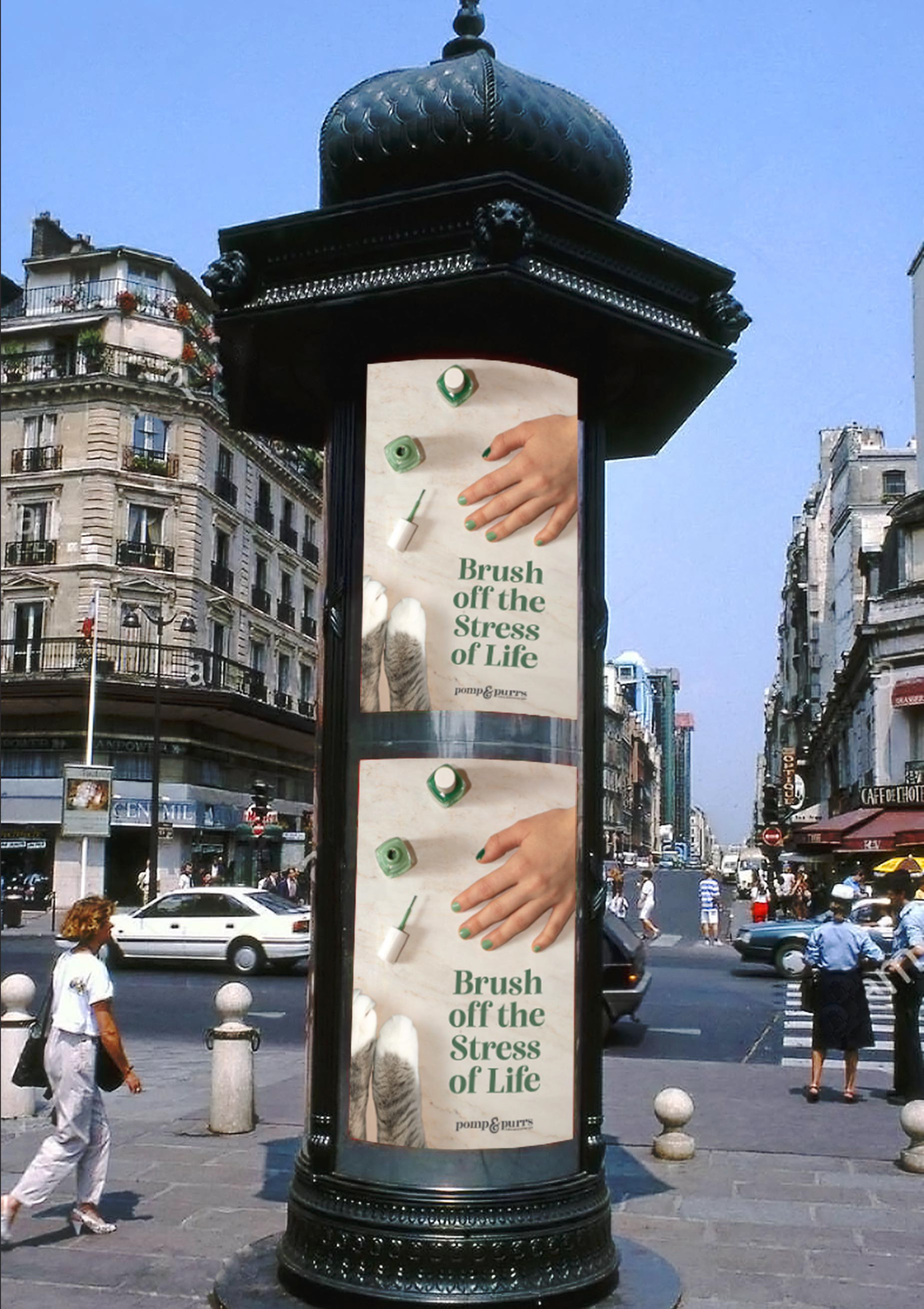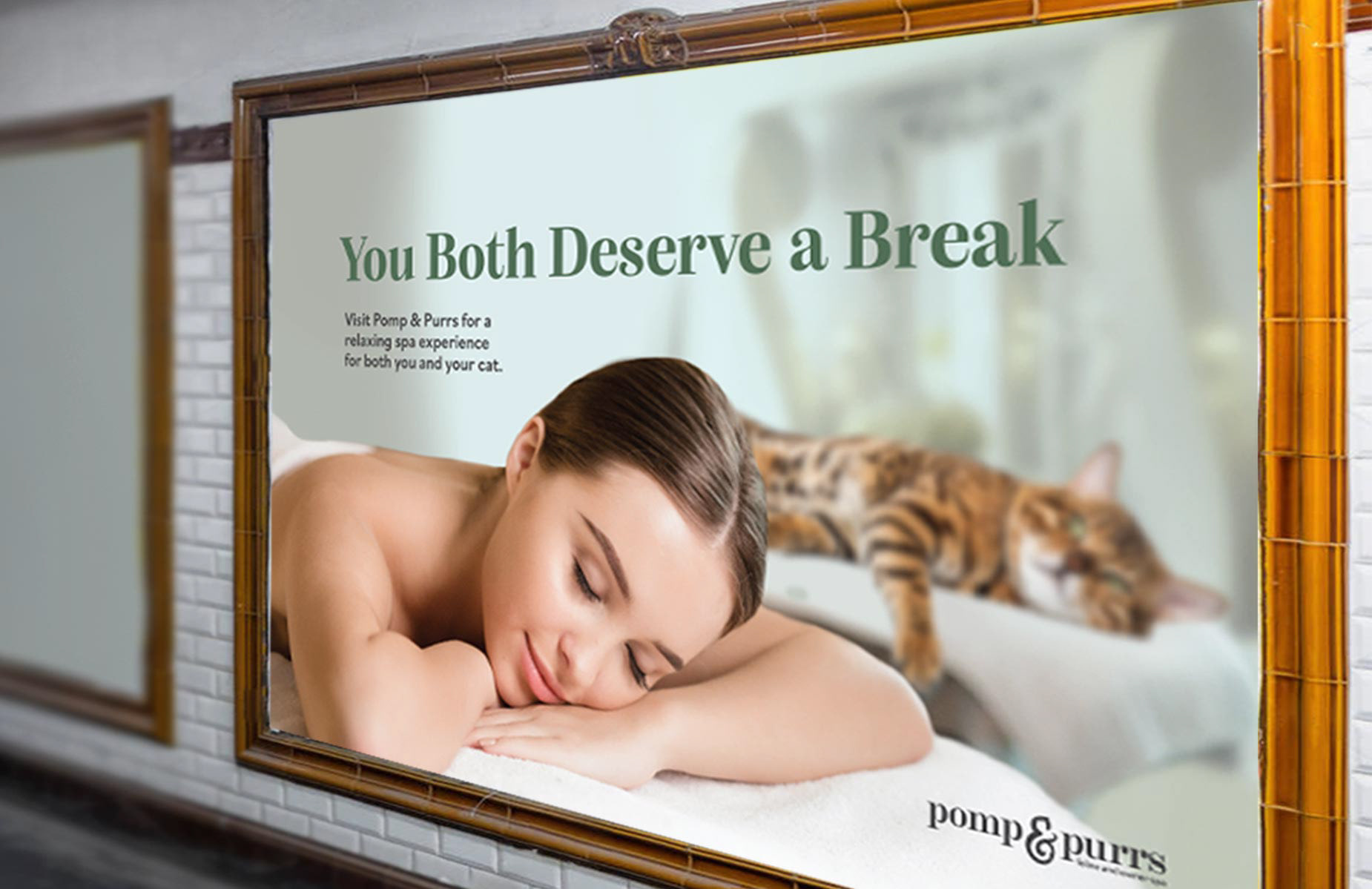 Why I Did What I Did: 
Pomp & Purrs, located in the heart of Paris, takes inspiration from its surroundings. One of the most ornate, over-the-top buildings in the world, the Palace of Versailles inspired the grandiosity of the project. The sophisticated, endearing, and indulgent voice comes out in
 all other aspects of the project. 
​​​